Thank you for making an impact
Sanctuary's resources are designed to equip the Church to support mental health and wellbeing—but without facilitators like you, these resources wouldn't have an impact. Your commitment to starting these conversations and reducing stigma in your community is vital. We at Sanctuary are truly grateful for your interest in our resources and for the time, energy, care, and prayer that you invest in helping your community become a sanctuary for people living with mental health challenges. You are doing good and important work, and we are grateful to walk alongside you! Sanctuary's resources have been proven to effectively reduce stigma and increase companionship, support, and resourcing in specific communities. Together we are making an impact in communities around the world. 
Leading groups and running programs can be challenging, so we have intentionally made facilitating our resources as simple as possible. Everything you will need to use our resources can be found on this portal, including all the coursebooks, guides, films, and supplementary materials. Plus, you can share this portal with members of your group so that they can access the materials themselves directly if they want to. All of our resources are free, and we do not charge fees for membership—we hope that this makes our resources accessible to as many people as possible.
As you're exploring our resources or going through them with your group, you might have questions. Please contact our customer care team by emailing us at support@sanctuarymentalhealth.org. We would love to answer your questions and provide any other support you might need.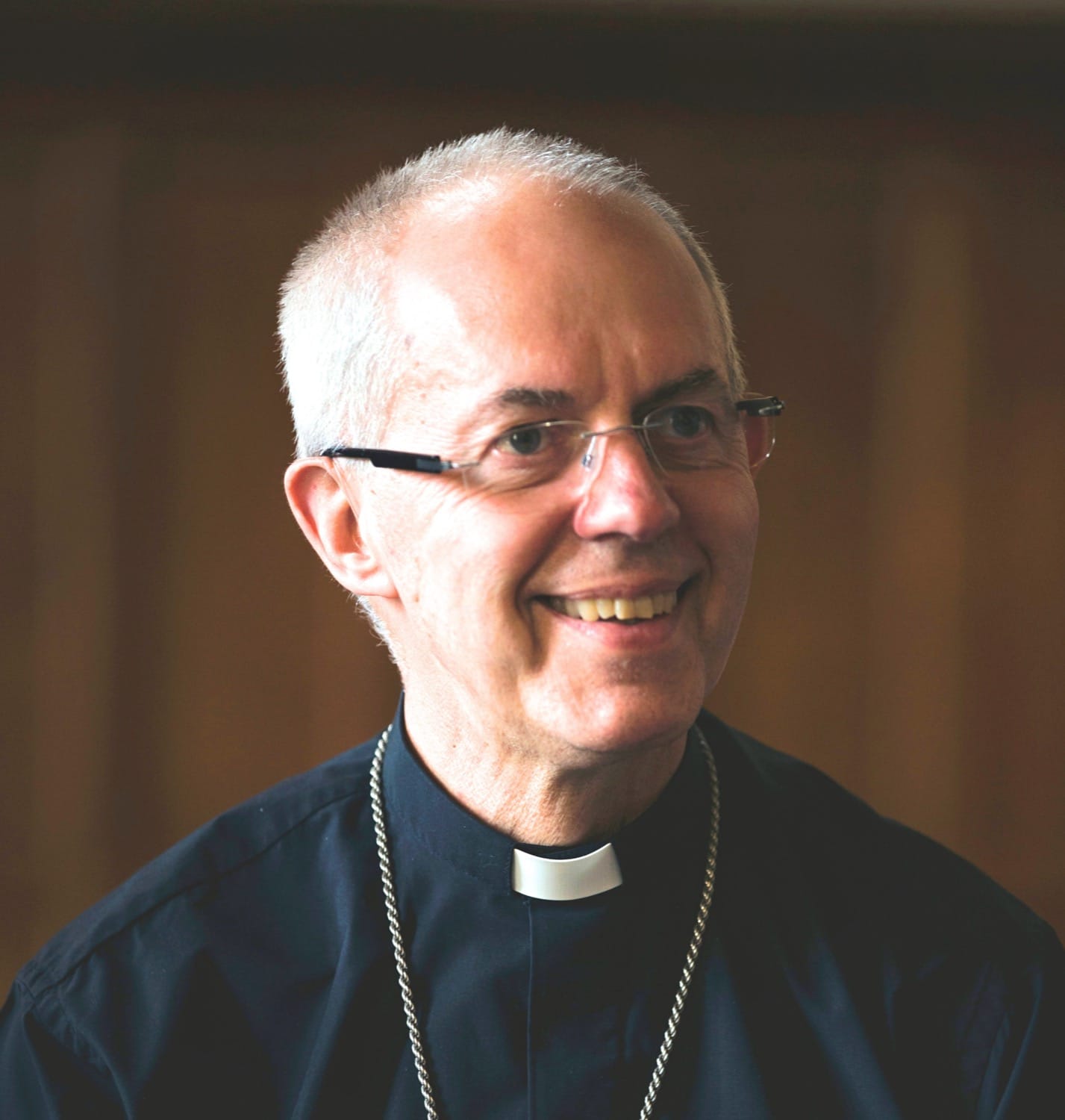 "

Sanctuary's resources are particularly needed as we recover from the impact of the pandemic. The experiences of people living with mental health challenges shape Sanctuary's work, and is underpinned by thorough research and theology. I am delighted to become a patron of this innovative organization, and I would encourage Christians to seek out The Sanctuary Course and run it in their community.

The Most Revd and Rt Hon Justin Welby, Archbishop of Canterbury, Sanctuary Patron
Getting started on our site
Here are seven simple steps to get started with using a Sanctuary resource in your community:
1. Create an account
To access Sanctuary's resources, you'll need a free account. You can sign up by clicking here, or with the Login button in the top right corner of the page. Once you've signed up and verified your email, you'll have lifetime access to all of our resources.
2. Explore our resources
Check out the Resources page (the main page) to see what resources are available. You might want to select a resource based on the content, number of sessions, or based on your denominational context (we offer both ecumenical and Catholic content).
3. Invite others to join you
Once you've selected a resource, invite others to join you! Sanctuary's resources can be used individually, but their best use is in groups. Using a resource with a group can effect real, positive change in your shared community. We recommend groups of a maximum of twelve people in order to allow space for everyone to participate and share throughout the resource. You may choose to meet in-person or online—the resources are designed to be accessible for either type of meeting.
4. Register your resource
You'll notice a friendly pop-up happens when you first access resources, asking you if you are facilitating a resource. This pop up will appear a few times throughout your experience using the resource. It's meant to help you share with us about your group so that we can support you along the way, as well as share with our grantors, donors, and advocates the impact and reach of our resources.
5. Facilitate your resource
You might choose to facilitate your resource once per week, once per month, or even over the course of a weekend. Please check in with your group members regularly to see how they are processing the information and if they might need additional resources. You will find more detailed information about facilitation within the materials for each resource.
6. Share your feedback
We'd love to hear about your experience using our resources, the impact they had on you and your community, and any suggestions you have for us in future resource development. On the last session page of each resource there is a link to a short survey. Please share this link with your group as well!
7. Continue the conversation
After facilitating one of our resources, you might find that you want to continue the conversation about mental health and faith in your community. That's great! There are many ways of doing just that, including facilitating the same resource with a new group; facilitating another Sanctuary resource; exploring Sanctuary's blog; or following us on social media.
---
Helpful tips for church leaders
Below are some tips for church leaders about integrating mental health conversations and support into your ministry. These are based on feedback, suggestions, and ideas from church leaders around the world:
1. Provide a list of local mental health professionals
Having a prepared list of mental health professionals in your area who you can refer people to is a great first step. If you aren't sure where to start, we recommend connecting with any mental health professionals attending your church to see if they have a referrals list, or reaching out to another church leader in your area who might have a referral list. Be sure to connect with the professionals on your list about their availability to accept new clients and about recommending them to your community.
2. Run a pilot group for a resource
Unsure whether a resource is right for your church? You can try running a pilot group with a small group of church staff, potential group facilitators, and/or advocates for mental health in your church. This helps prospective facilitators feel more confident and creates a starting point of shared language for presenting the materials to a wider group.
3. Launch a resource with a sermon or lived experience speaker
Consider announcing that you are offering a new group using the resource alongside a sermon that addresses mental health topics or in a service where someone with lived experience of mental health challenges shares about their story. This can show your church community through example the importance of starting conversations and reducing stigma.
4. Set expectations for what the resource is and is not
Review the materials in your chosen resource and familiarize yourself with any learning outcomes of each resource before presenting the opportunity to participate to your community. It is important that people who participate understand what the resource is and is not. For example, it might be helpful to let people know the structure, the length of the resource, the learning outcomes, and your goals for the group. It might also be helpful to state up front whether the resource is educational or intended for use in a grief support group; if people are seeking individual support, you can be prepared to help direct them to other resources (see tip number one!).
---